PROMO PACKAGES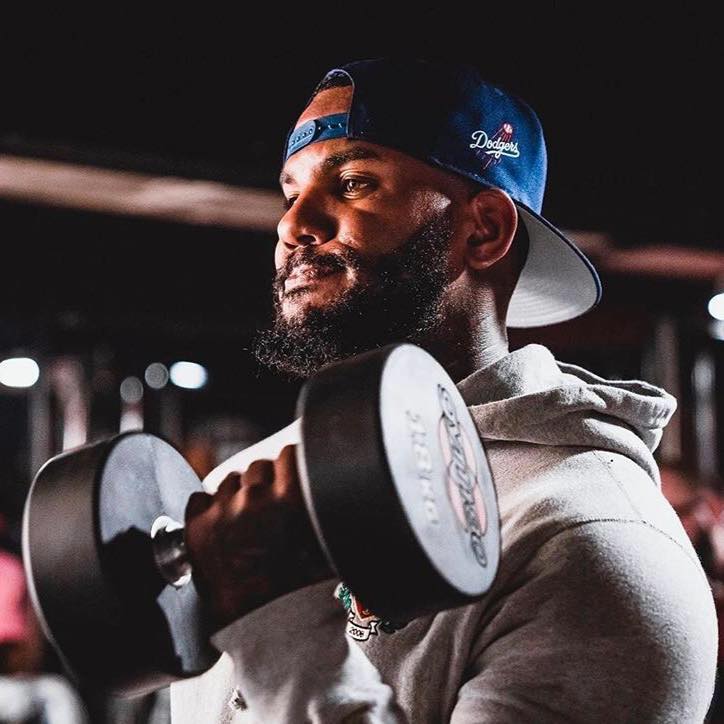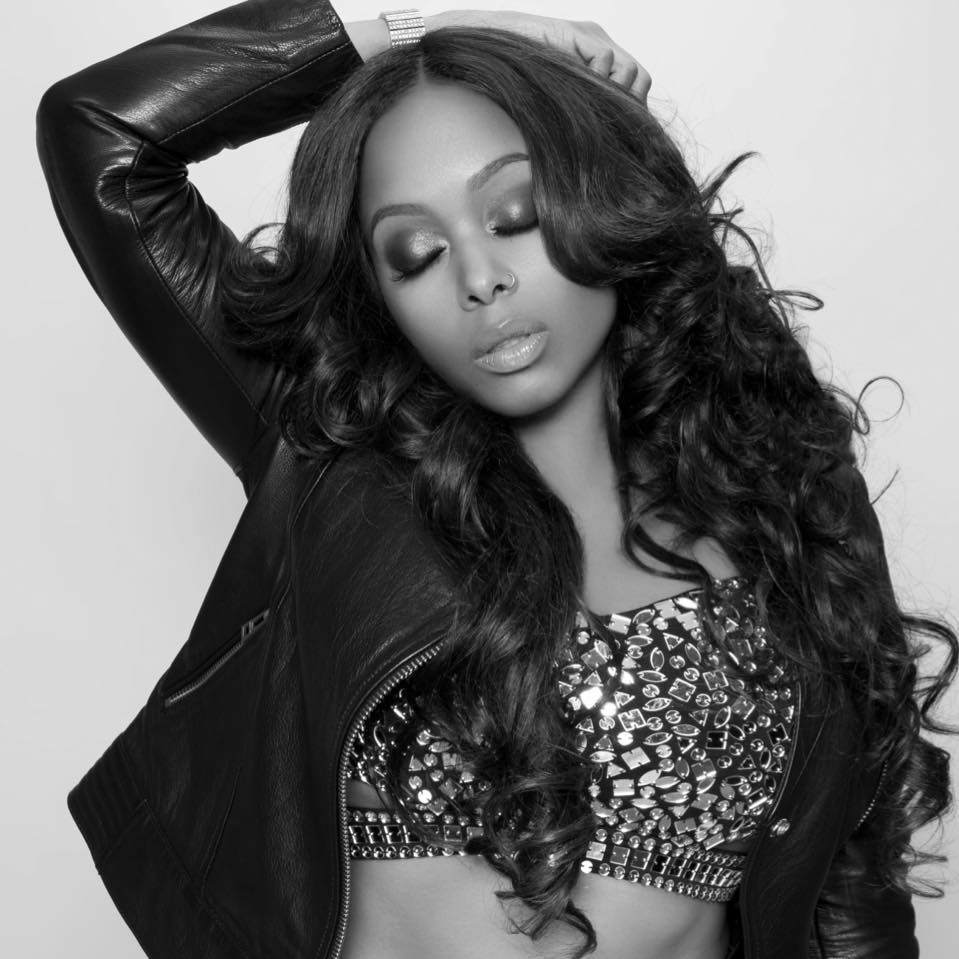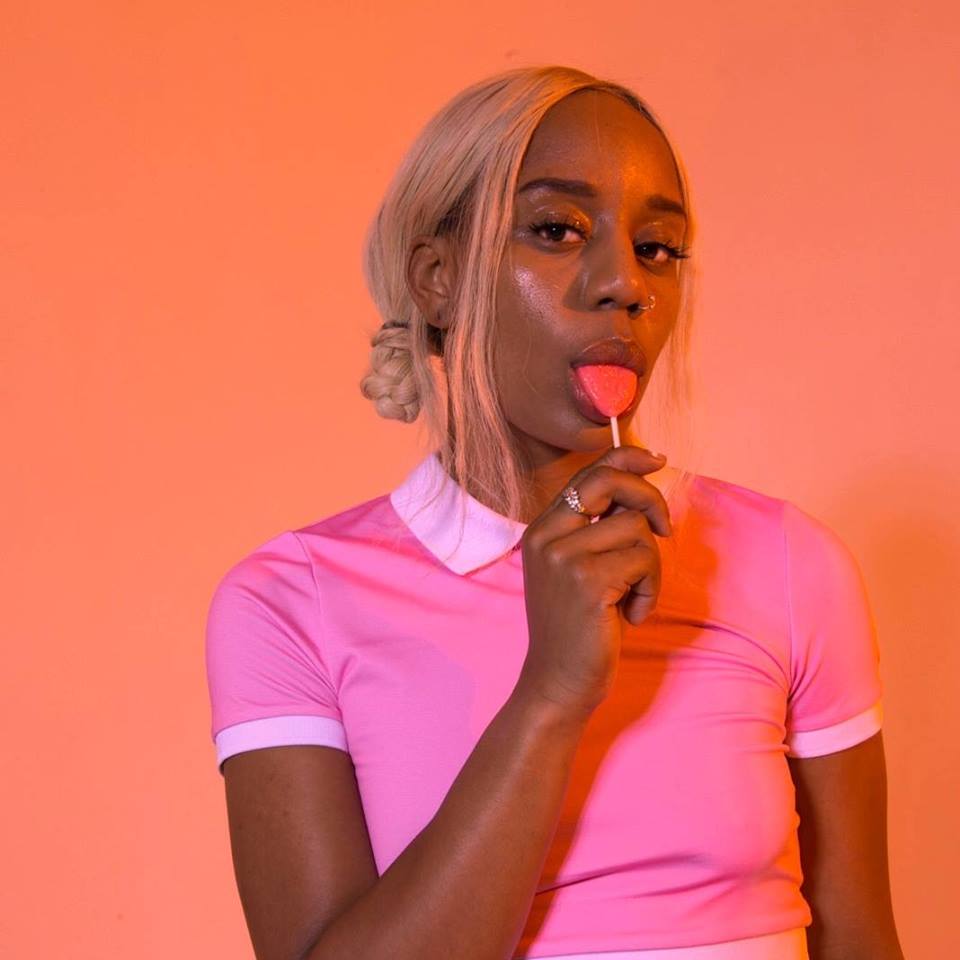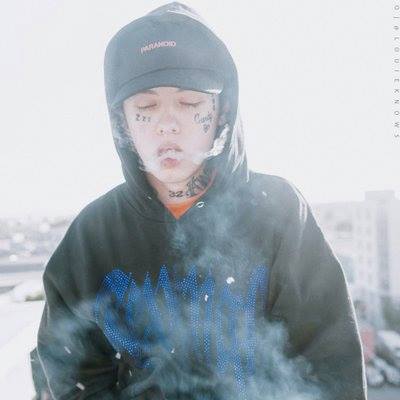 WHO WE ARE?
Franchise Record Pool (FRP) is the largest and most advanced music promotion service for Record Labels, Artists and DJs. It is dedicated to providing music to DJs on a timely basis which allows them to stay one step ahead of the competition. Through the use of advanced technology, Record Labels and Artists gain ultimate exposure, promotion and detailed feedback for their music.

The team at Franchise Record Pool has been analyzing entertainment industry for over 10 years what led to identifying various trends and gaps in the market. Based on these results, in March 2015 Franchise Record Pool launched FRP TV to provide music industry professionals with the capability to advertise and monetize their content.

Since then, FRP TV evolved to a new media platform that curates its own original content for Independent Artists, Tastemakers, Socialites and Celebrities. It refines the new trends in music, lifestyle and tech industries while keeping the classics relevant.
WHAT WE DO?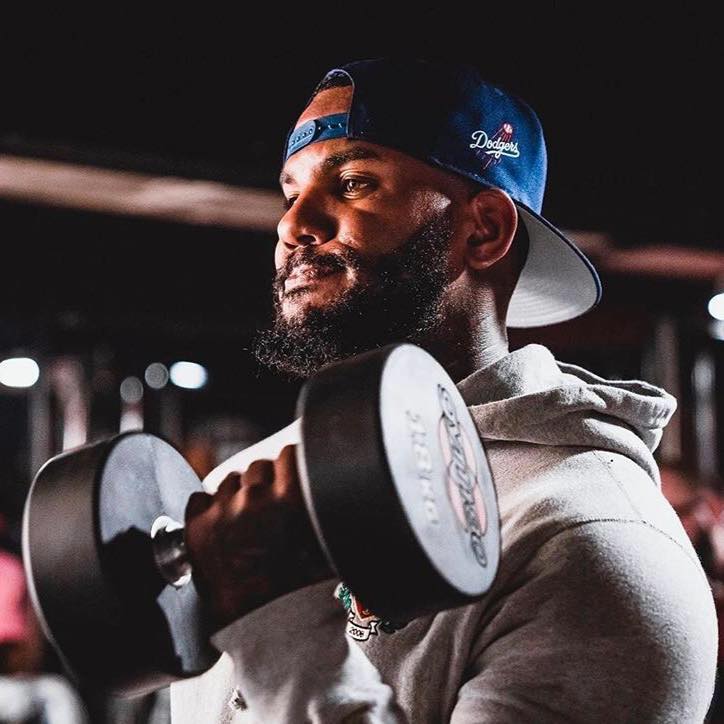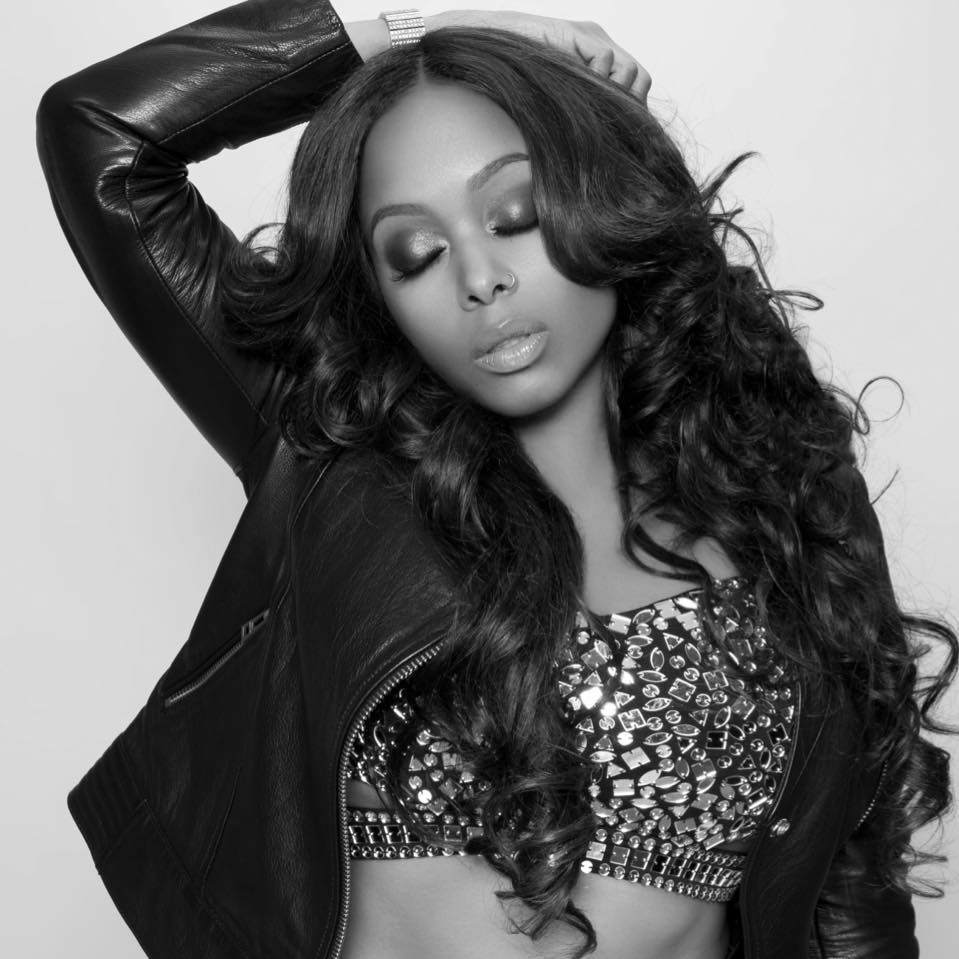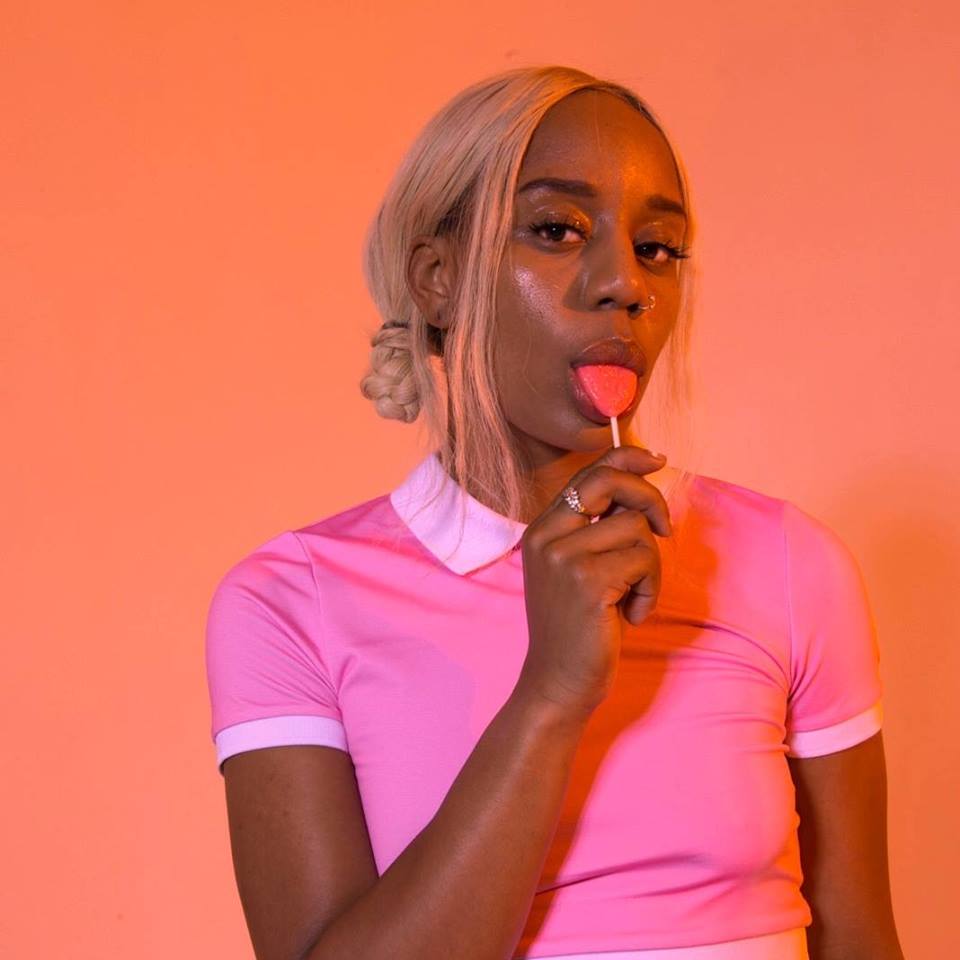 Franchise Record Pool connects DJs and Record Labels worldwide while providing them with the technology that improves their performance.
DJ BENEFITS:
Over 350,000 available tracks
Over 3000 tracks serviced per month
Music videos in all genres
3 types of intro and outro edits
Promo albums
Thousands of throwbacks
Live download software
RECORD LABEL BENEFITS:
Instant feedback system
Unlimited upload system
Access to the most influential DJs
Real-time play alerts
Spot Light, Heavy Rotation ad options
Some of the trendsetting tools that we offer to our members include:
Real-time reporting tools and track feedback;

Online mapping tools that track and display location of a played track in a real time
Comprehensive demographic and geographic marketing tools;

Future music trends predictions
Artist development plans that use predictive analysis (can predict potential collaborations and tour path)

Advanced feedback reports from the DJs
FRP OUTREACH
COMBINED
PAGE VIEW:3
MILLION
VISITORS
PER MONTH
800K
PAGES PER SESSION
4
AVERAGE
TIME ON SITE
11 MIN
WEBSITE REACH
CLUB DJS REACH
80 MILLION
MOBILE DJS REACH
50 MILLION
RADIO DJS REACH
500 MILLION
ESTIMATED REACH OF LISTENERS FOR EACH DJ GROUP
WELCOME PAGE VIDEO
1 Day
$300 USD
3 Day
$750 USD
5 Day
$1000 USD
7 Day
$1500 USD
The Welcome Page video is the first visual that DJ's, Influencers, A&R's and Record Label executives are introduced to when visiting the site. At the end of the advertising period you will receive analytics highlighting the traction of the viewership.
HEAVY ROTATION
3 Day
$700 USD
5 Day
$1100 USD
7 Day
$1500 USD
The Heavy Rotation section will give you an opportunity to be included in the mainstream section of the site. You will be featured alongside other major and independent label Artists and exposed to DJ's with an audience ranging from 80 million to 500 million. This section will include your profile picture, all social media handles, artist bio, up to two singles and a video.
ARTIST SPOTLIGHT
7 Day $2700 USD
Artist Spotlight is the VIP package that includes online placement together with the artist development plan tailored towards your needs. This offer includes a private listening session with the Influencers and DJ's where you get the raw feedback on your work, as well as an exclusive interview on the FRP TV network. You will also be invited to the private industry events. For the duration of the promotion we will showcase your profile picture, artist bio, up to 6 tracks, a video, all social media links, mix-tape links, and official website link if applicable. Call us to schedule your free consultation 646-340-1711!
BUNDLES
Bundle Deals pricing available upon request.